With its mission to #celebratechange, the GREENTECH FESTIVAL regularly brings people from all over the world together to inspire them with green technologies for a sustainable lifestyle.
Deutsche Bahn has been a premium partner from day one. Since the premiere on the Berlin Tempelhof Airport site in 2019, we have been regularly presenting our environmentally friendly mobility services as well as innovative green solutions and digital services at our own stand.
As the first festival of its kind, the GREENTECH FESTIVAL combines the largest exhibition of green technologies to date, a conference attended by prominent pioneers and the awarding of the GREEN AWARDS.
The GREEN AWARDS are the centerpiece of the GREENTECH FESTIVAL. They honor special and sustainable projects and founders and reward innovative and green commitment.
As a premium partner of the GREENTECH FESTIVAL, Deutsche Bahn is living up to its responsibility and consolidates its role as a driver of innovation and pioneer for sustainability and environmental issues.
GREENTECH FESTIVAL 2022
The GREENTECH FESTIVAL 2022 took place from June 22 to 24, 2021, at the former Berlin Tegel Airport.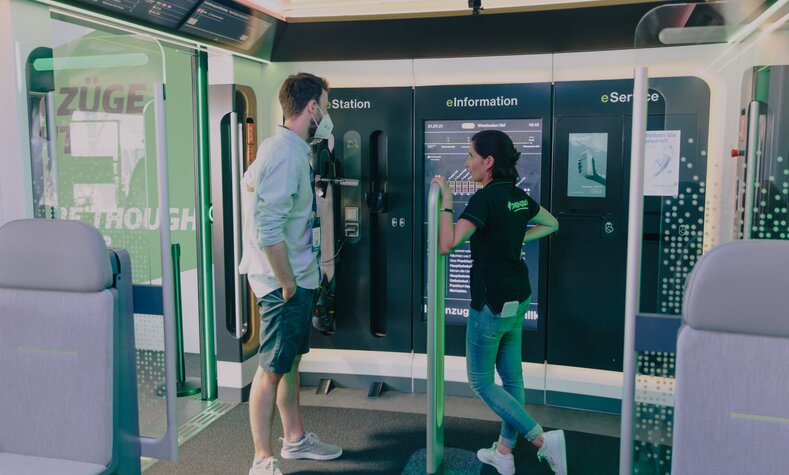 GREENTECH 2022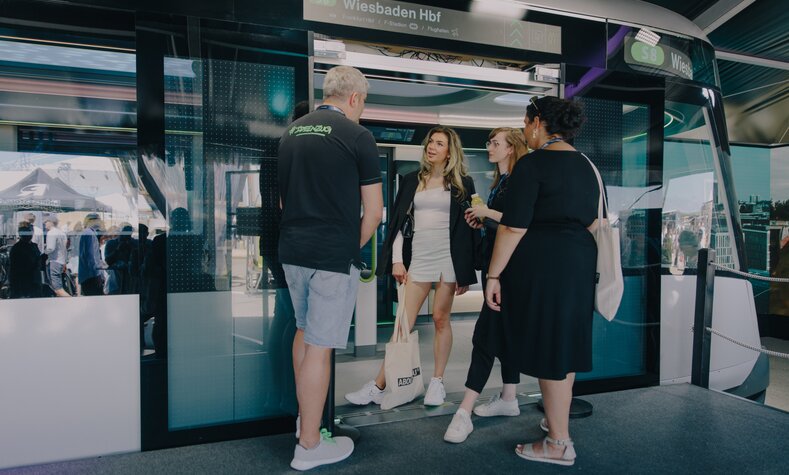 GREENTECH 2022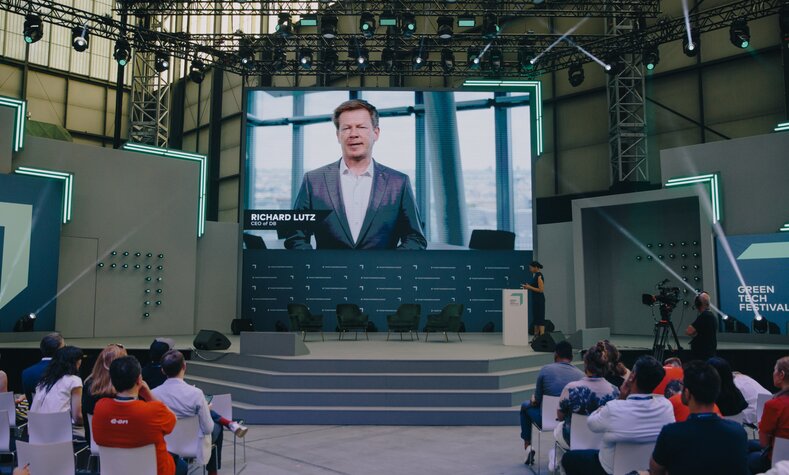 GREENTECH 2022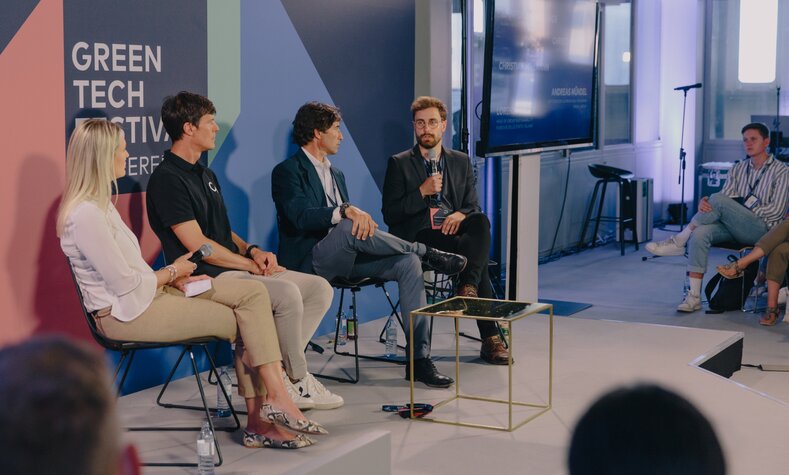 GREENTECH 2022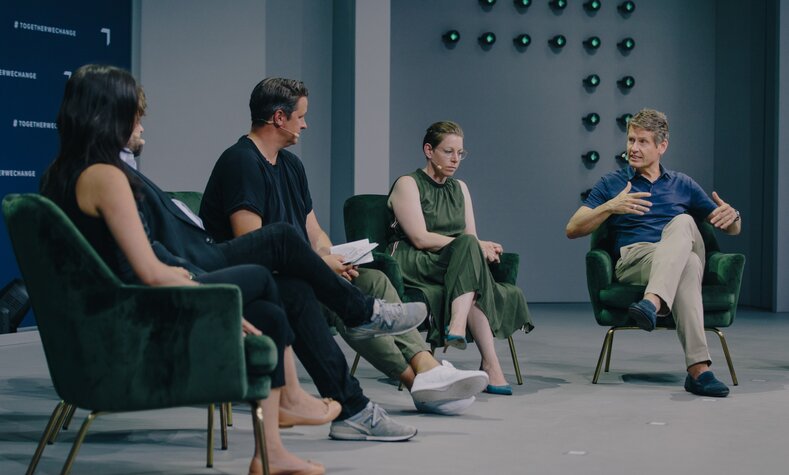 GREENTECH 2022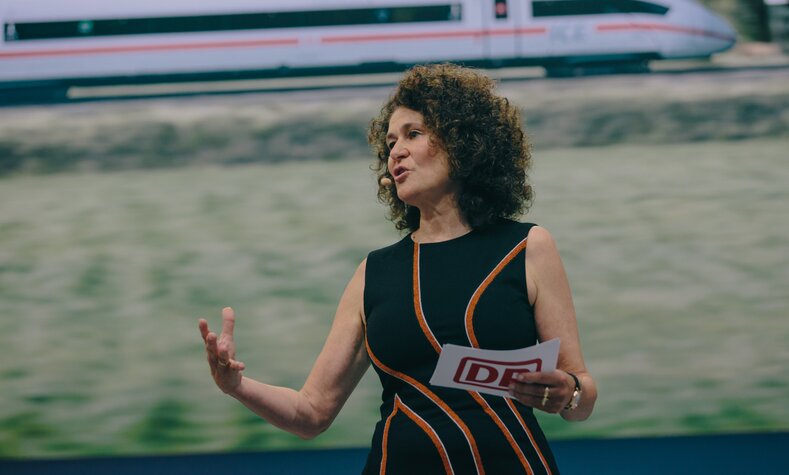 GREENTECH 2022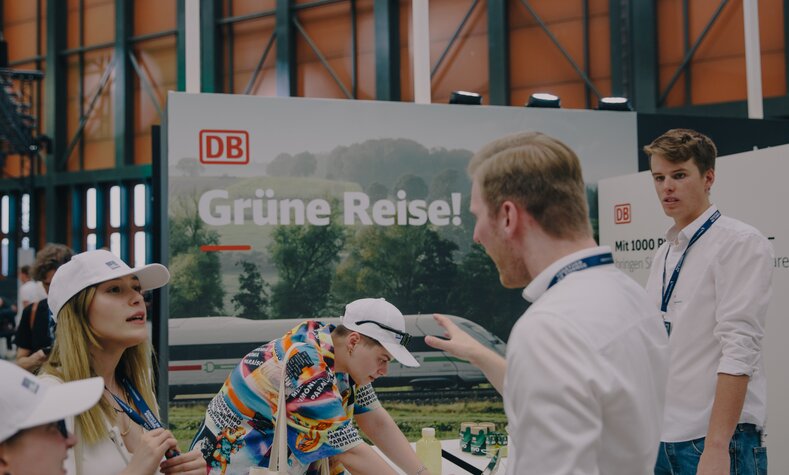 GREENTECH 2022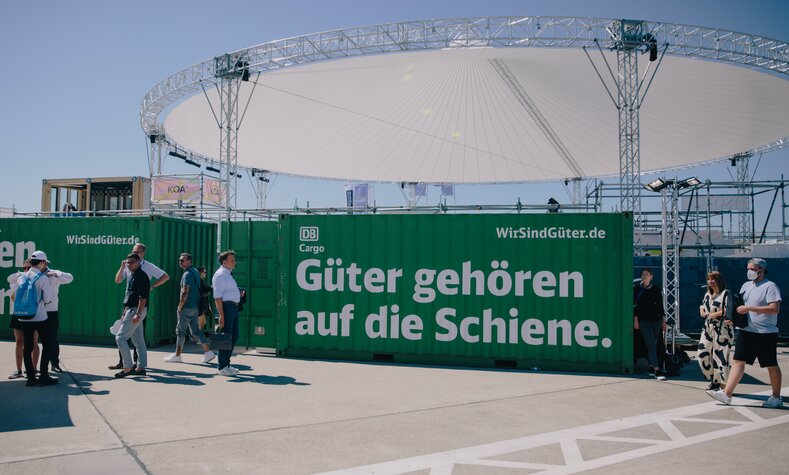 GREENTECH 2022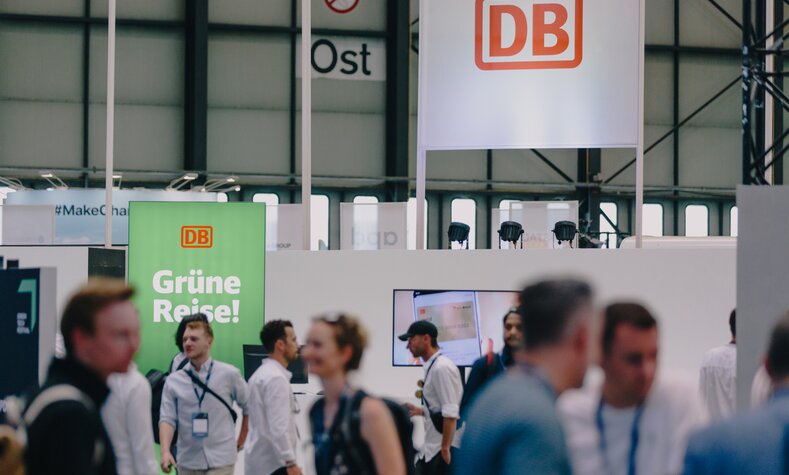 GREENTECH 2022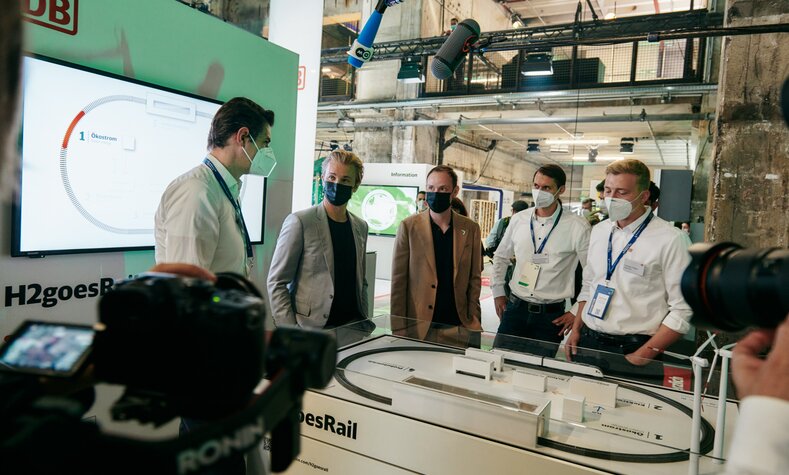 GREENTECH 2021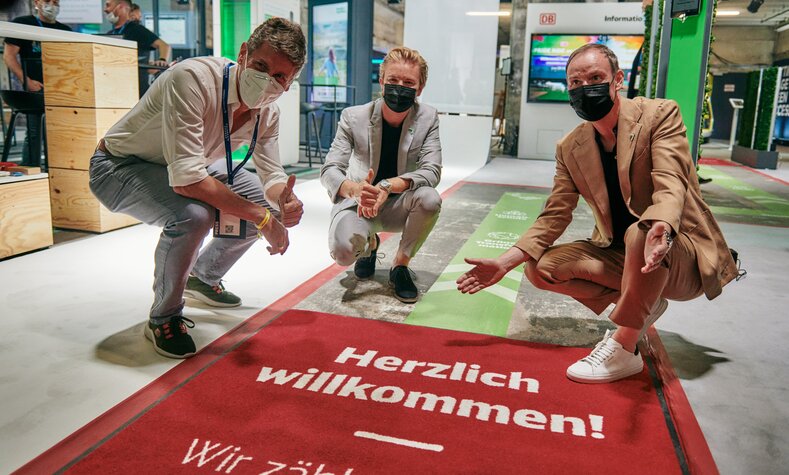 GREENTECH 2021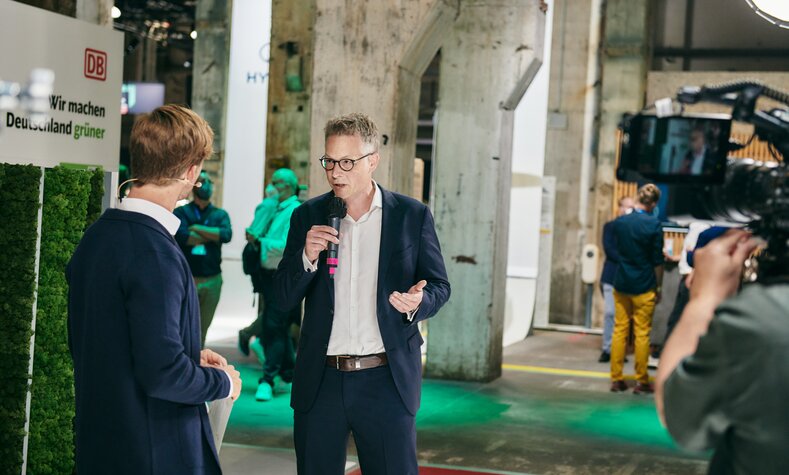 GREENTECH 2021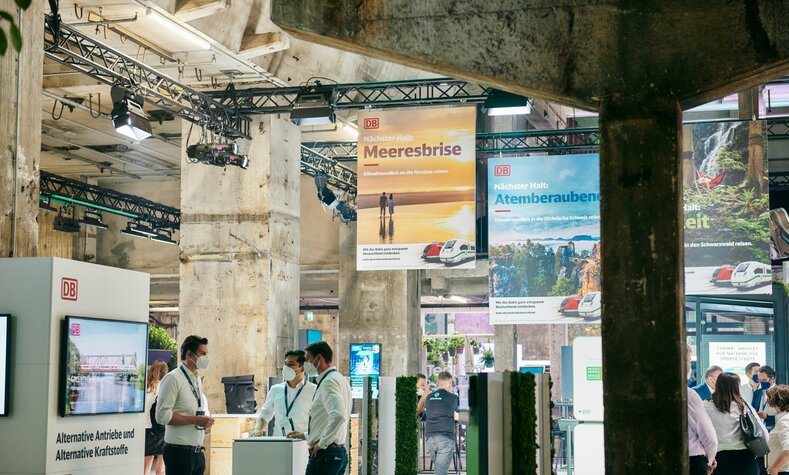 GREENTECH 2021
GREENTECH 2021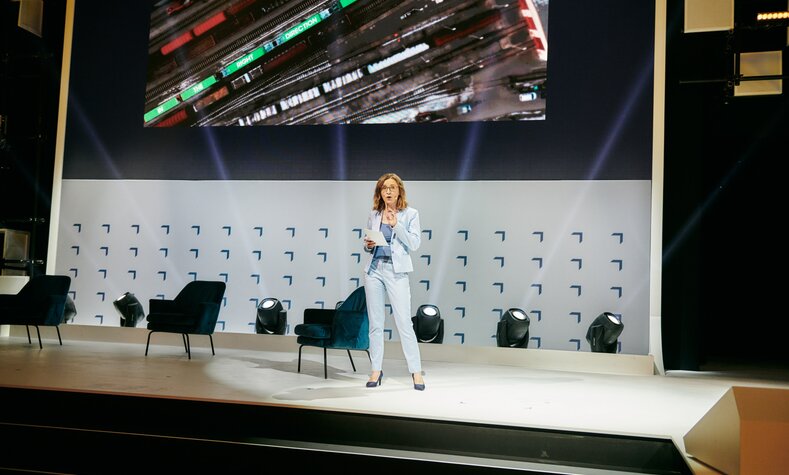 GREENTECH 2021
GREENTECH 2020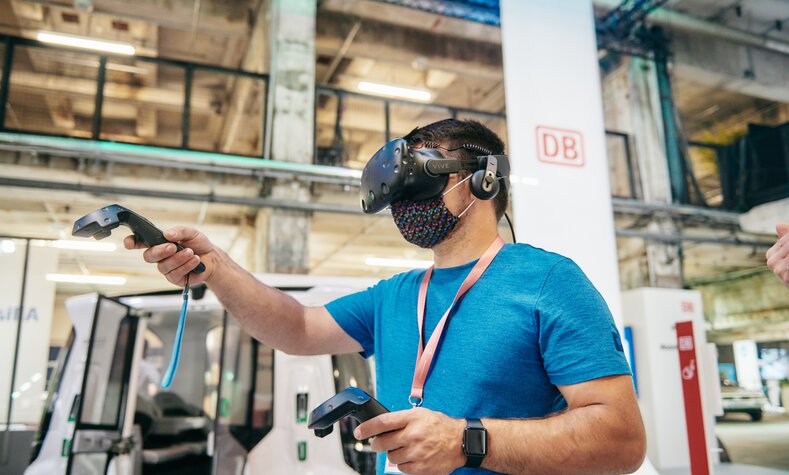 GREENTECH 2020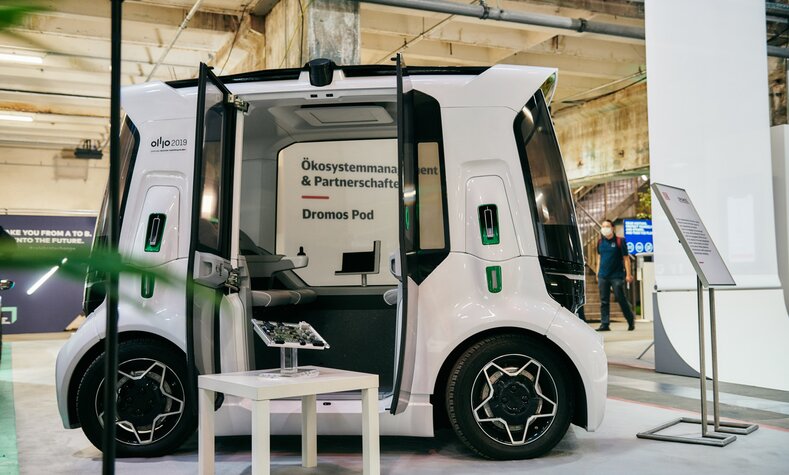 GREENTECH 2020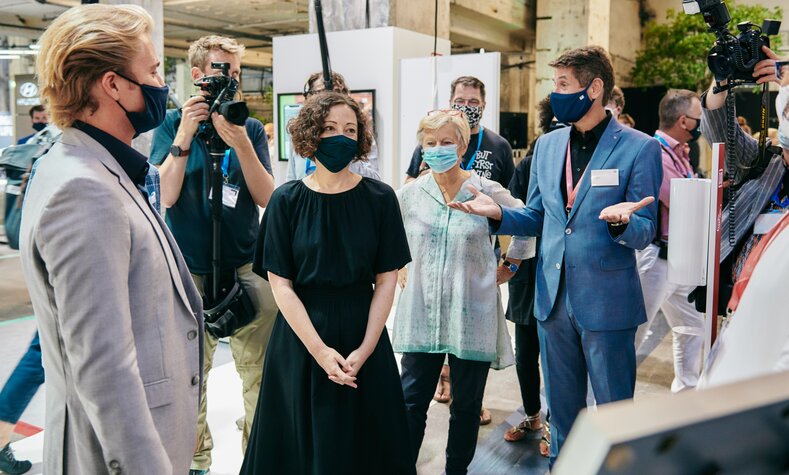 GREENTECH 2020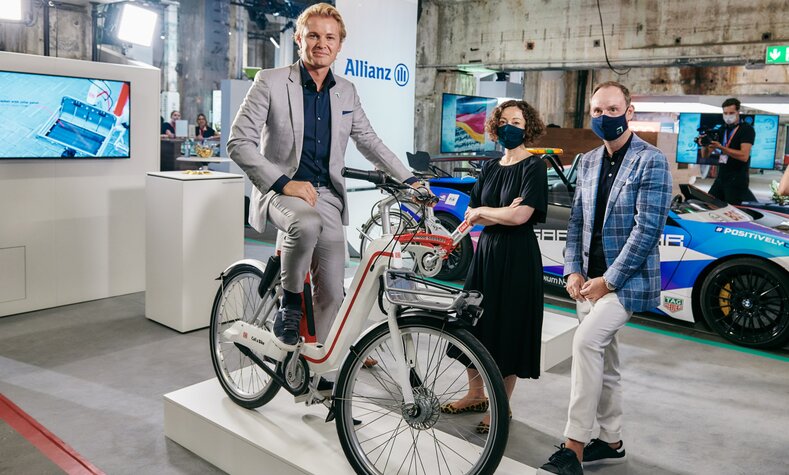 GREENTECH 2020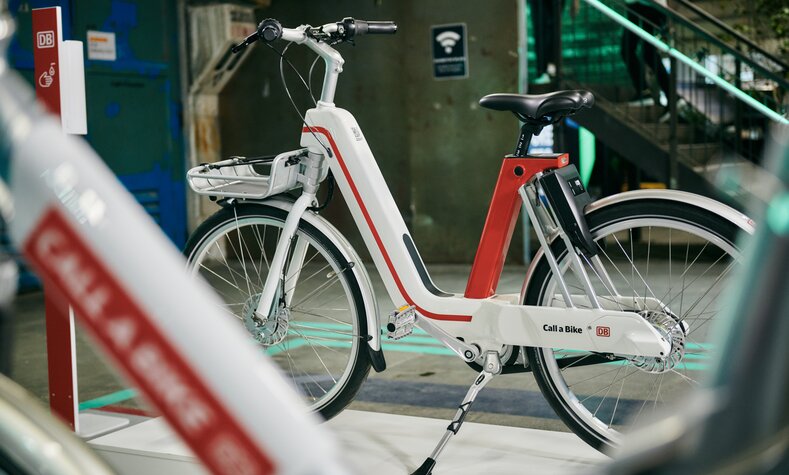 GREENTECH 2020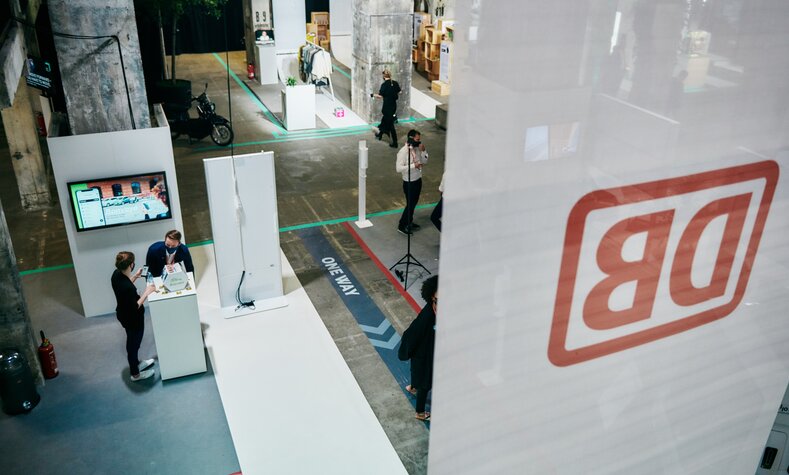 GREENTECH 2020
GREENTECH 2020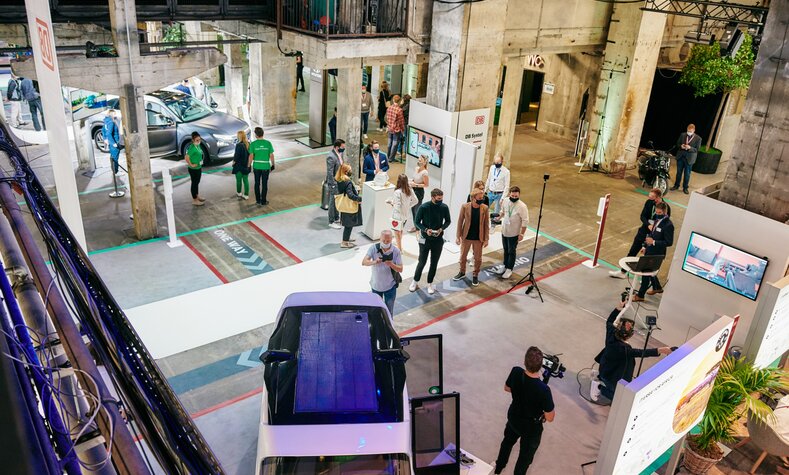 GREENTECH 2020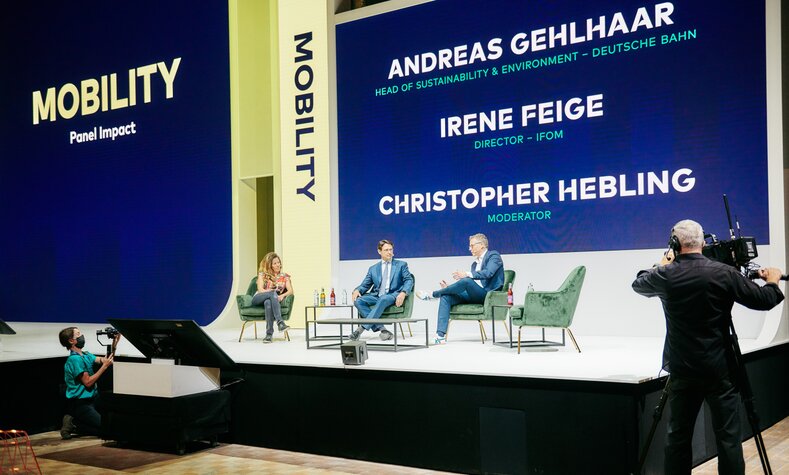 GREENTECH 2020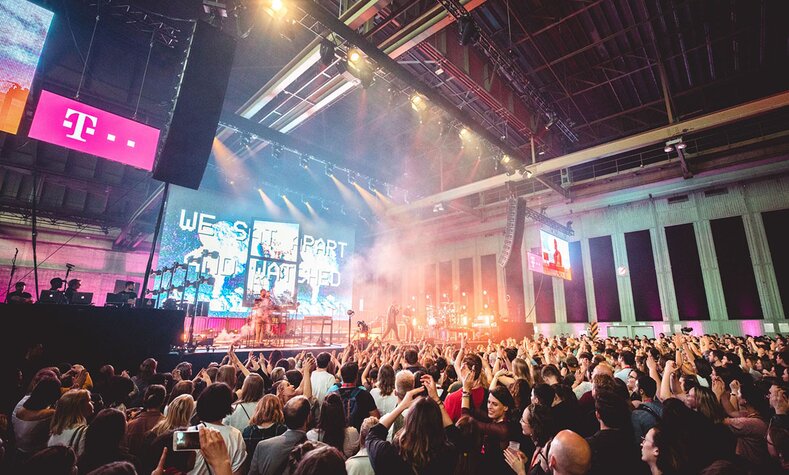 GREENTECH 2019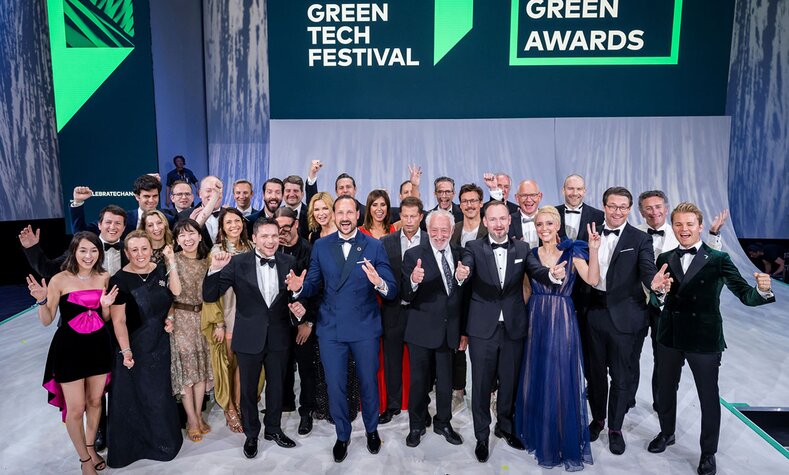 GREENTECH 2019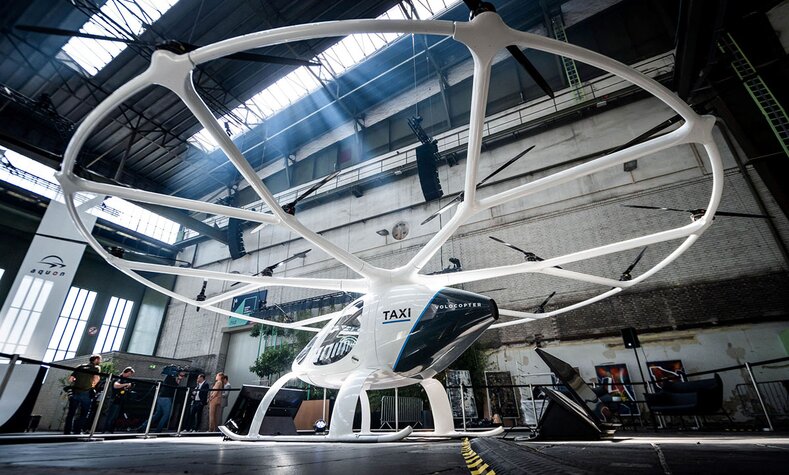 GREENTECH 2019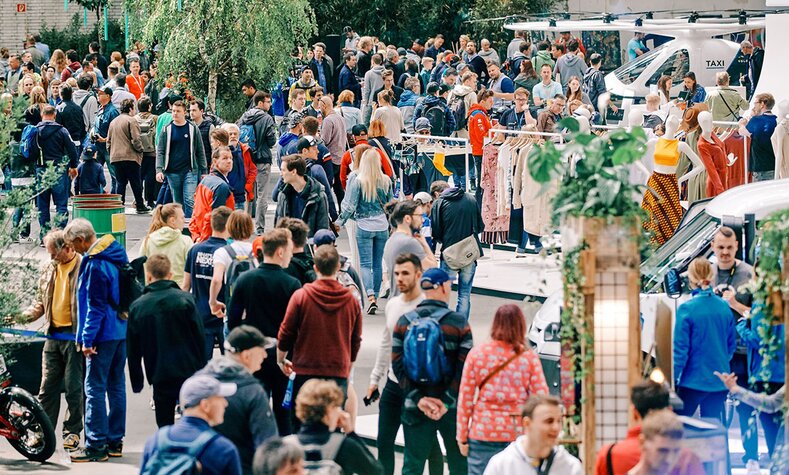 GREENTECH 2019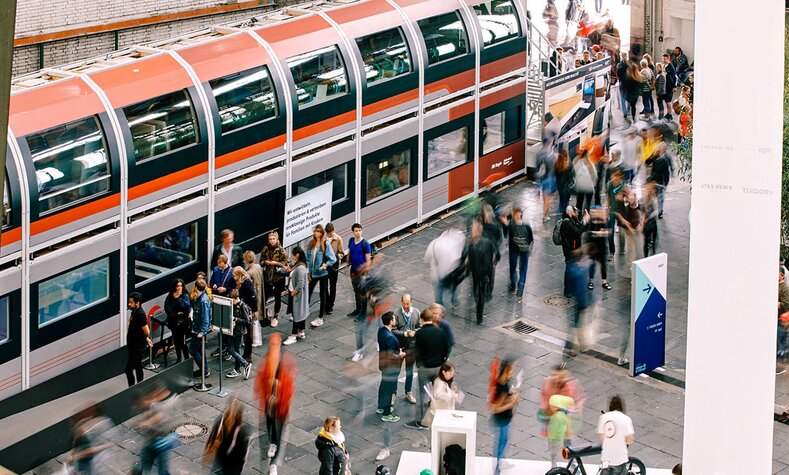 GREENTECH 2019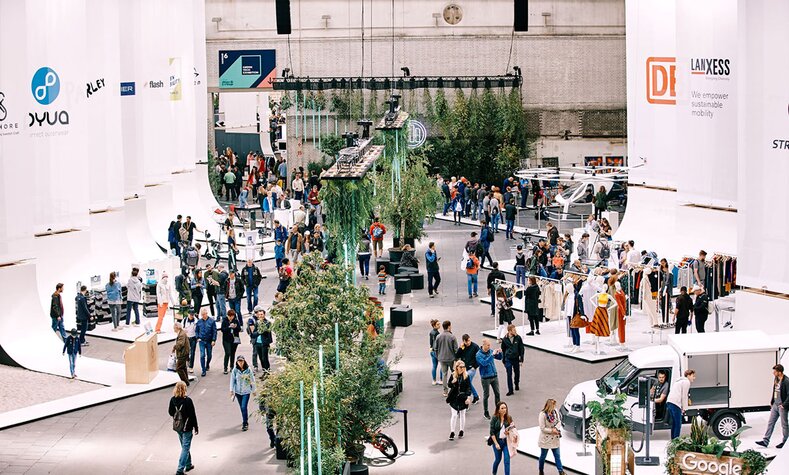 GREENTECH 2019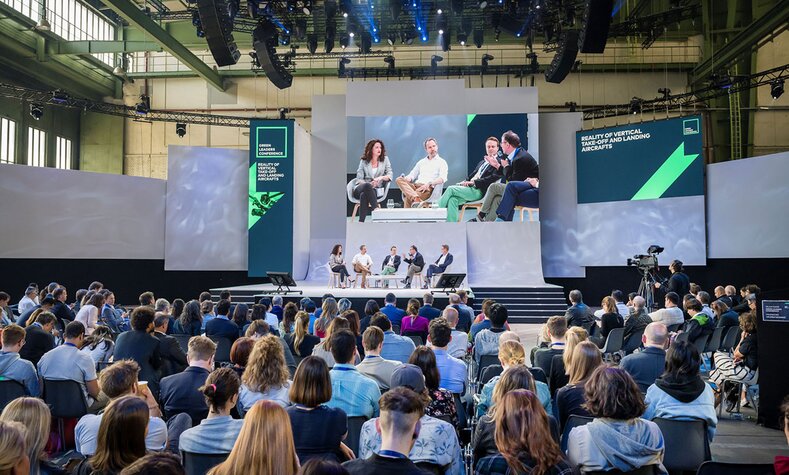 GREENTECH 2019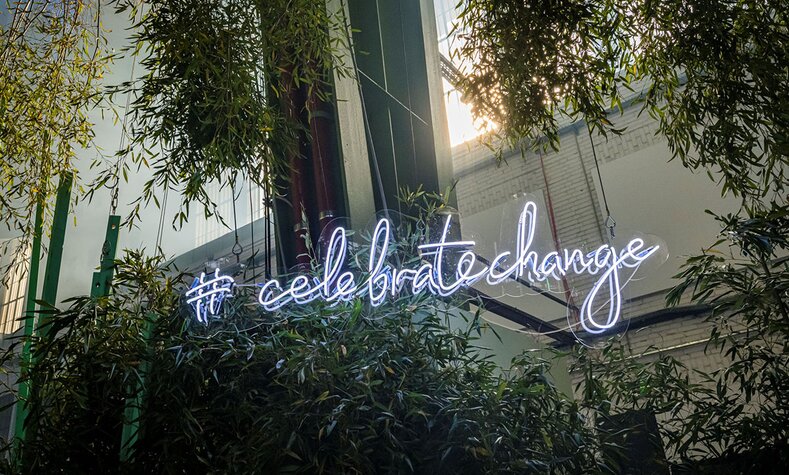 GREENTECH 2019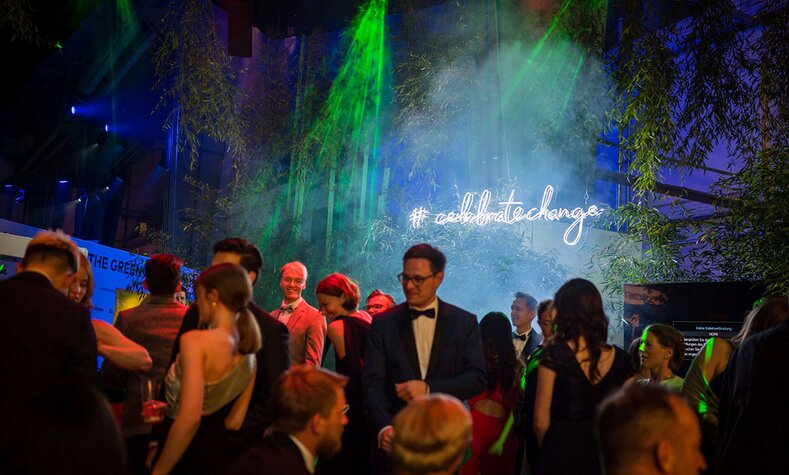 GREENTECH 2019