At Deutsche Bahn, we are in close and regular contact with our stakeholders – and with anyone interested in green mobility. Online, at large events such as the Sustainability Forum and in direct conversation: open dialogue on important sustainability and environmental topics is a matter of course for us.
Events
At events such as the Umweltforum and the GREENTECH FESTIVAL, Deutsche Bahn regularly seeks exchange with its stakeholders – and with everyone interested in green mobility.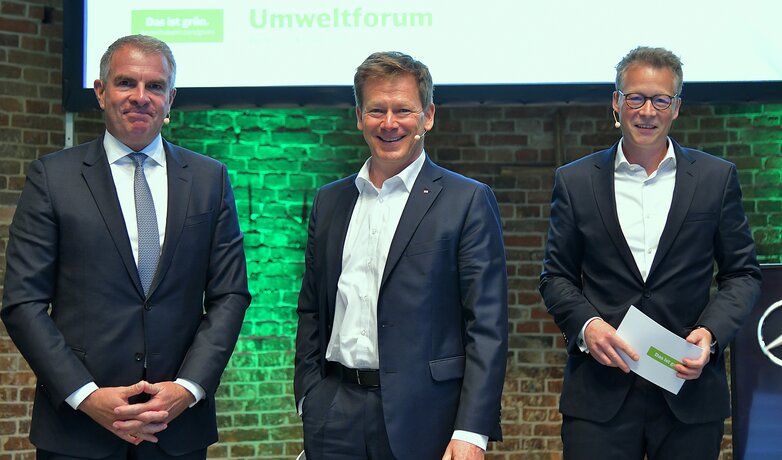 Networks and memberships
As part of society and public life, we interact with all our stakeholders in a spirit of trust. That is why we are involved in many networks on the subject of sustainability.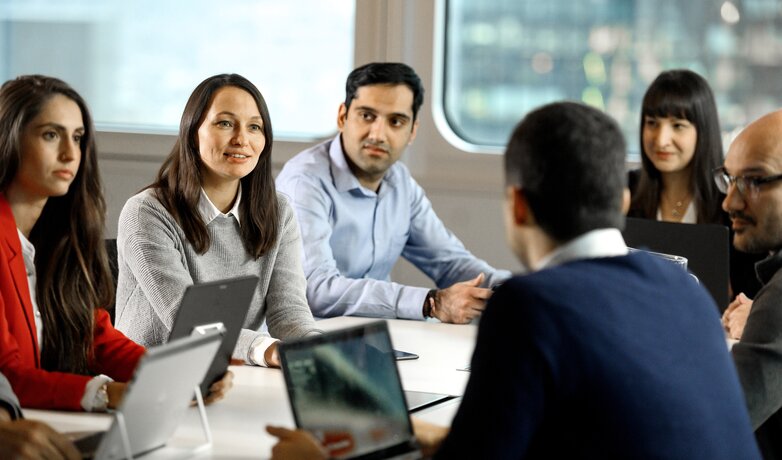 Apps
Apps such as the DB Train Simulator make Deutsche Bahn's green measures tangible for everyone.